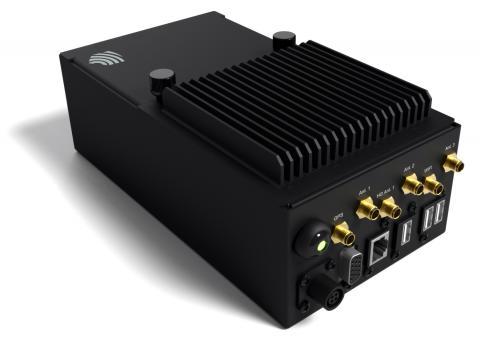 Network Guard is the most sophisticated product in the world for detecting, locating, and preventing infrastructure, active, or semi-active mobile phone interceptions. It detects network exploitations in progress regardless of the various techniques that interception and surveillance systems utilise. Collecting and correlating massive amounts of data at mobile network speed, Network Guard makes real-time deductions on the safety of your mobile communications while also storing the data for post mission analytics. This collection is undetectable to protect the user from alerting their adversary to detection. Post mission analysis is rapid and can be combined with collections from previous missions to note changes in the network over time.

Network Guard is a system that provides for counter surveillance of mobile network interception and monitoring on 2G, 3G, 4G LTE and CDMA networks. Cycle times of only a few seconds allow detection of active and semi-active mobile communications interception of all types from simple IMSI Grabbing to the most sophisticated government-only systems. A library of intercept "fingerprints" (characterisations of the model of intercept system being used) that have been generated over years of global field work is also available. This library includes over a hundred characterisations of systems manufactured around the world.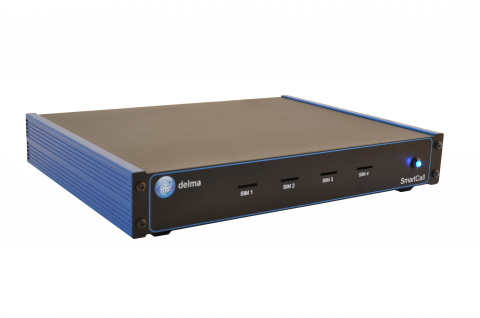 Delma's Cell Site Analysis Tool effectively performs fast and efficient cell site surveying. Scanning on 2G, 3G and 4G LTE the SmartCell surveyor unit can scan up to four networks simultaneously in a static location or mounted from a moving vehicle operation. SmartCell can scan all four networks across all three Radio Access Technologies (RATs) in less than half a minute while the on-board GPS keeps an accurate location of the scan, ensuring a high level of accuracy and efficiency during operations.

Partnered with our state of the art analytics software, surveys can then be mapped to display network coverage. Alternatively, the software has the capabilities to import Call Data Records (CDR) and then compare these to the survey operations on a visual map.

Additionally, a suspect's CDRs can be compared to their associates to determine the criminal network in a visual manner and hence aim to place the individual at the crime of interest.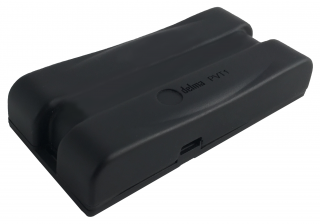 Delma develops innovative tracking and locating solutions and produces a range of tracking devices and platforms for many applications.

Supported applications include the tracking of people (vulnerable people, lone workers, etc.) and assets of all types.

Delma specialise in tracking and locating solutions where GPS alone will not suffice, for instance when indoors. For such cases, Delma has developed ProVect locating technology, which utilises mobile networks with the following benefits:


Works indoors, undercover or anywhere GPS is either unavailable or of unacceptable quality.

Consumes less power in tracking devices and enhances battery life.

Available in many formats and as software in mobile phone applications.

Can be retro-fitted to 3rd party GPS devices in order to provide better coverage.

Uses a variety of communications types to relay locating events to tracking platforms.

Delma has developed T-Fencing to select the optimum locating technology for any given requirement.

Delma's tracking technologies embody all of the expected features of a good tracking system, for example Geo-Fencing, Delma's unique Cell-Fencing plus various alarms.